Make A Splash This Season At Water Works Family Aquatic
One of the best waterparks in Ohio, Water Works Family Aquatic Center has everything you need to have a fun, relaxing day by the pool.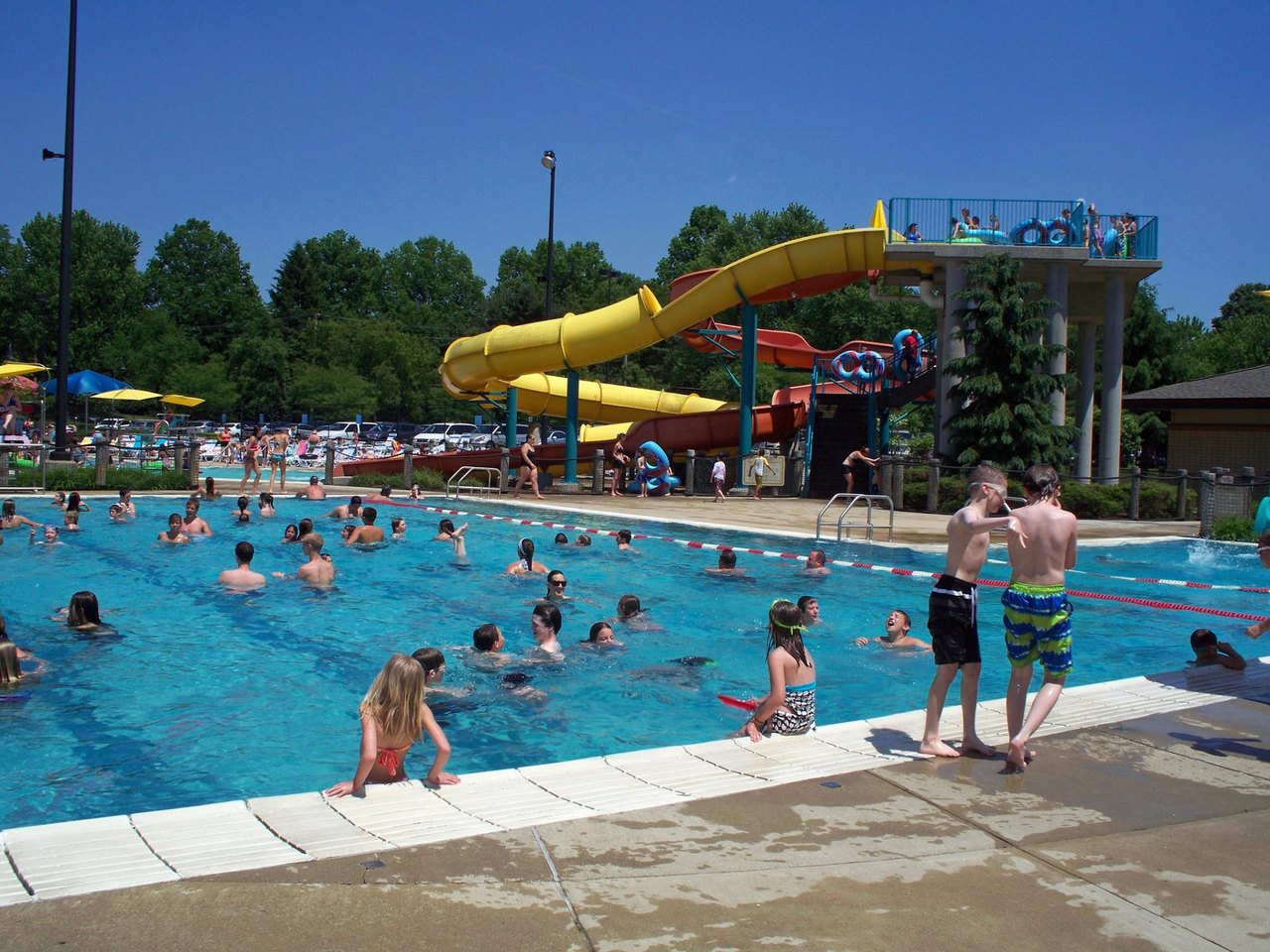 Posted in Cleveland Attractions January 23, 2023 by Steven Reitz
While the state of Ohio is not known for its hot temperatures, it does get rather warm in the summer months. Visitors should be happy to hear that there are plenty of waterparks in Ohio to help keep the heat away. And only 30 minutes south of the city of Cleveland, the Water Works Family Aquatic Center is the perfect place to spend a hot summer day in Ohio!
Water Works Family Aquatic Center may not be the biggest waterpark in the state, but everyone who visits agrees that you don't need a massive amount of space to have lots of fun.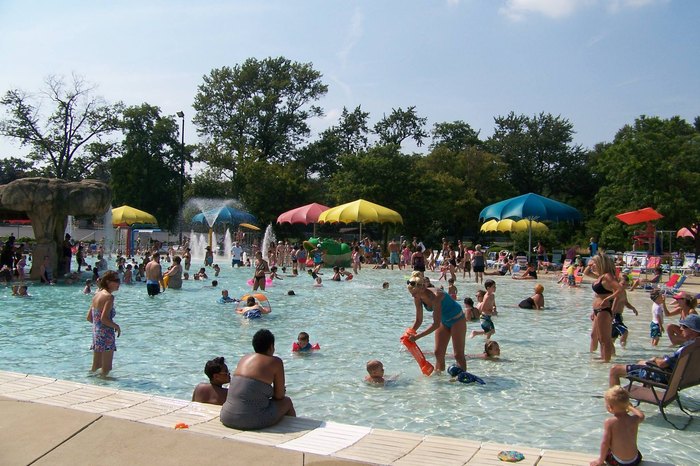 The park is designed to allow for every visitor to have the best time possible while they cool off.
When the little ones want to get their feet wet, there's a wide zero-depth pool that's perfect for wading and splashing.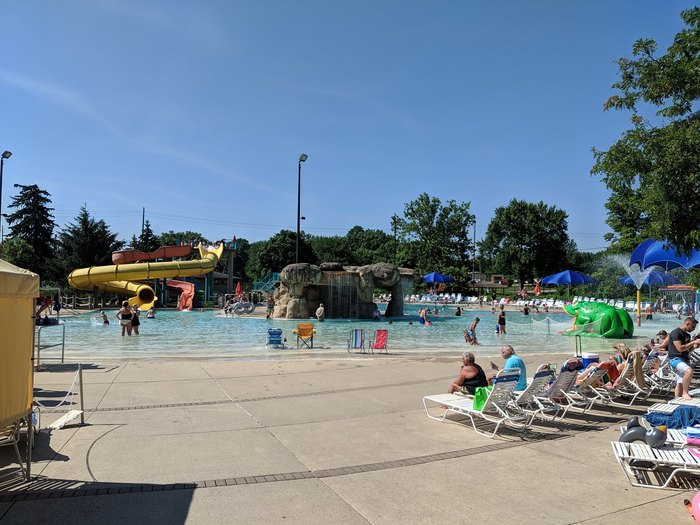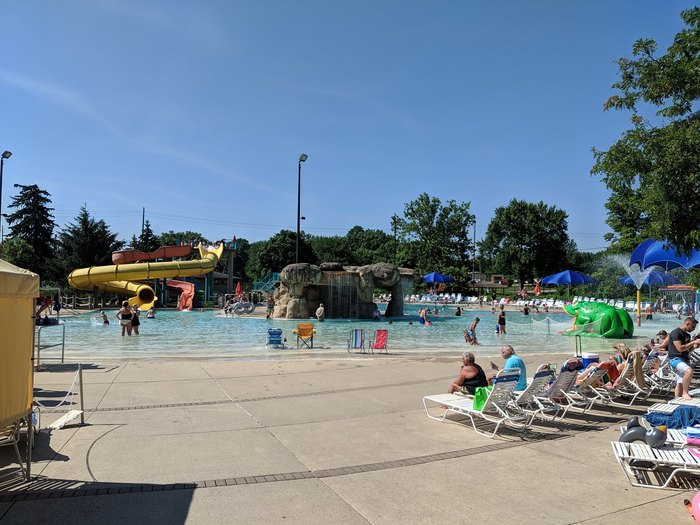 For the folks who want to stretch their swimming capabilities, there's a six-lane lap pool where they can practice their backstroke or doggy paddle, whichever they feel more comfortable with.
Slides are a staple of every good waterpark, and Water Works Family Aquatic Center has all the bases covered.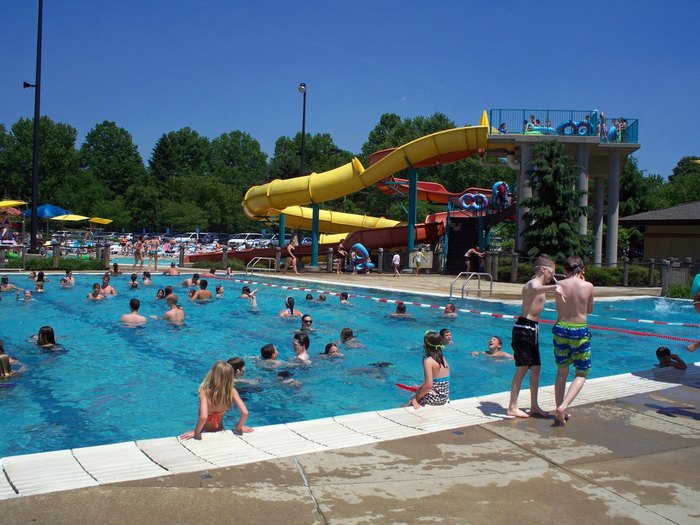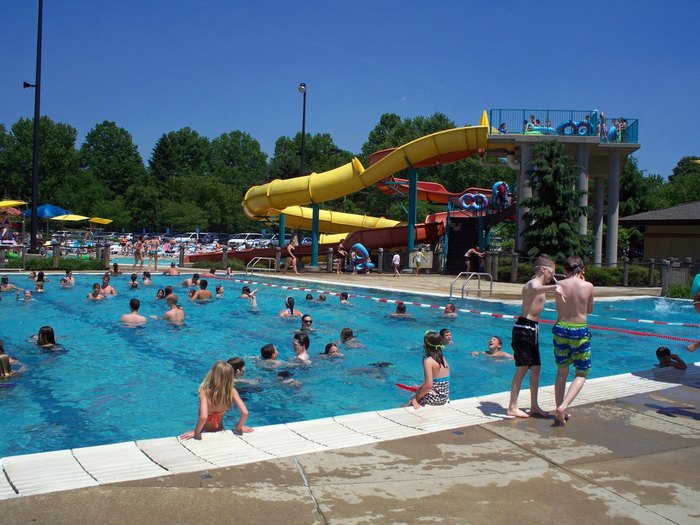 With three tube slides ranging from 23 to 158 feet long, could you ask for more? How about an open body slide that's 151 feet long?! And the littlest swimmers can enjoy the spills with a fun little frog slide in the wading area.
When you're looking to get in the water but don't want to have to paddle the entire time, grab a single or double-person innertube and ride the lazy river.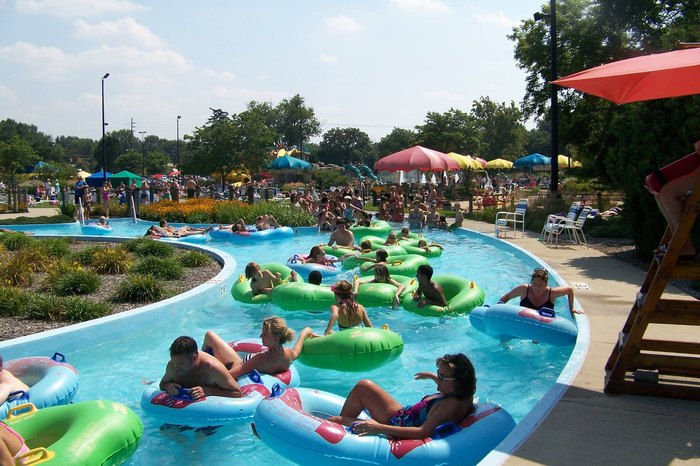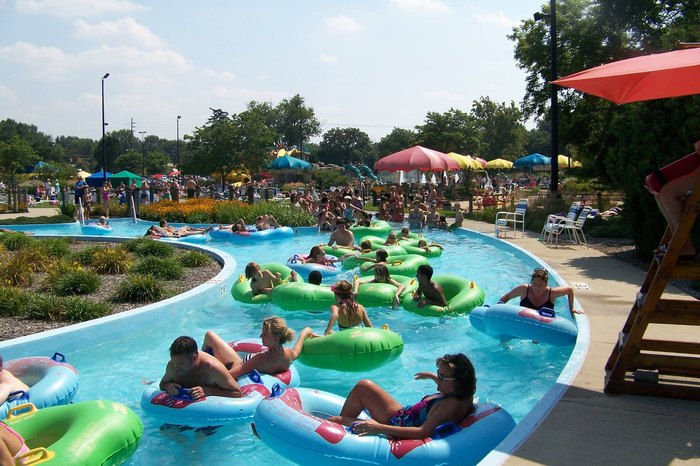 Whether you want to float along while basking in the sun or chat with friends as you paddle by, it's entirely up to you. The only request in the lazy river is relax!
If you do get tired of floating around, there is other stuff to do.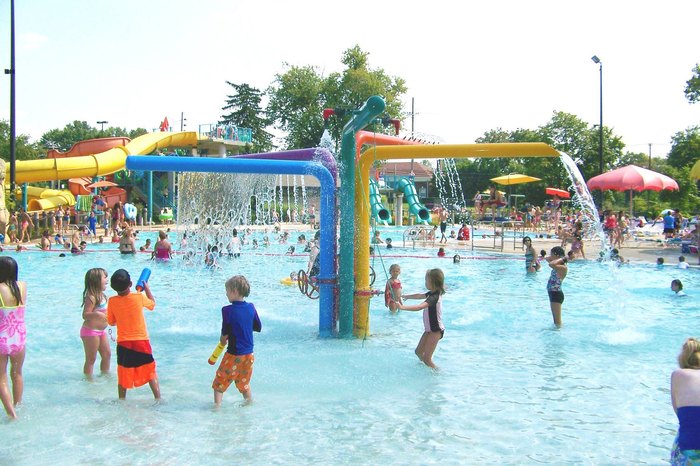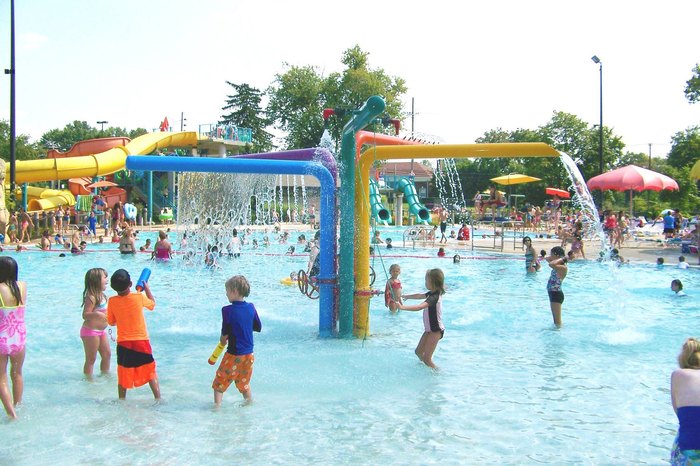 Try running through the waterfalls or geyser water works. Get out of the water and check out the sand area to really get a sense of being at the beach. There's also a concession stand fully stocked with food and drinks, though you can bring your own if you prefer home-cooked meals with your pool time.
All safety regulations are observed to make sure every visitor has the best time possible.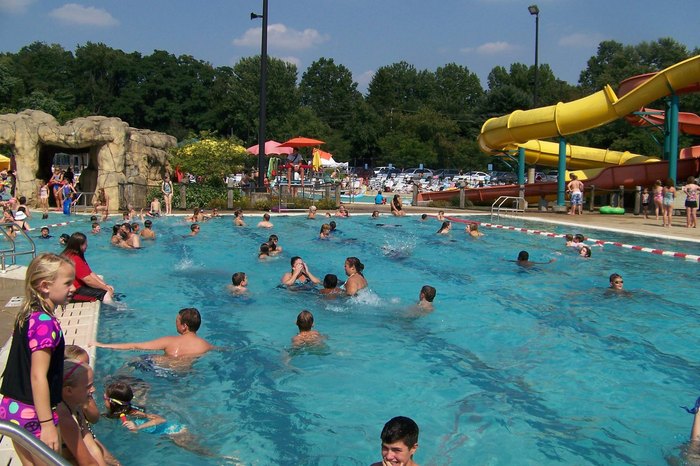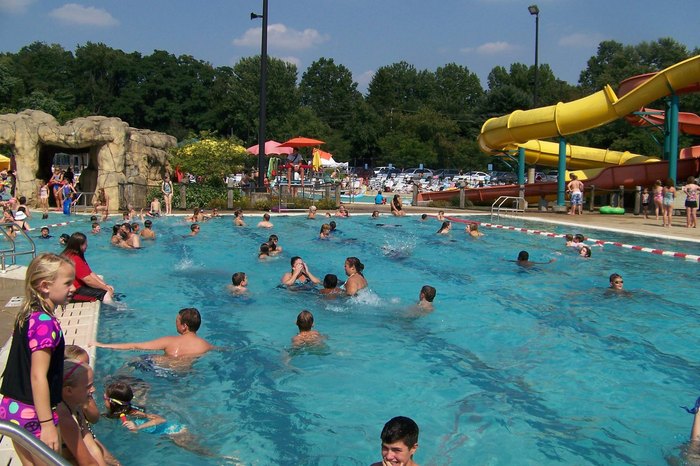 There are plenty of lifeguards present and ever-vigilant, each one fully trained and experienced to make sure everyone has the safest and most fun possible at the park.
Have you ever visited Water Works Family Aquatic Center? Did you enjoy it so much you'd love to get a season pass so you can go on exclusive passholder days? Make sure to follow them on Facebook to be the first to know if they have to close due to weather, or when a special event is in town! And let us know in the comments what your favorite part of the park was so new visitors will know what to look forward to!
Address: 2025 Munroe Falls Ave, Cuyahoga Falls, OH 44221, USA
OnlyInYourState may earn compensation through affiliate links in this article.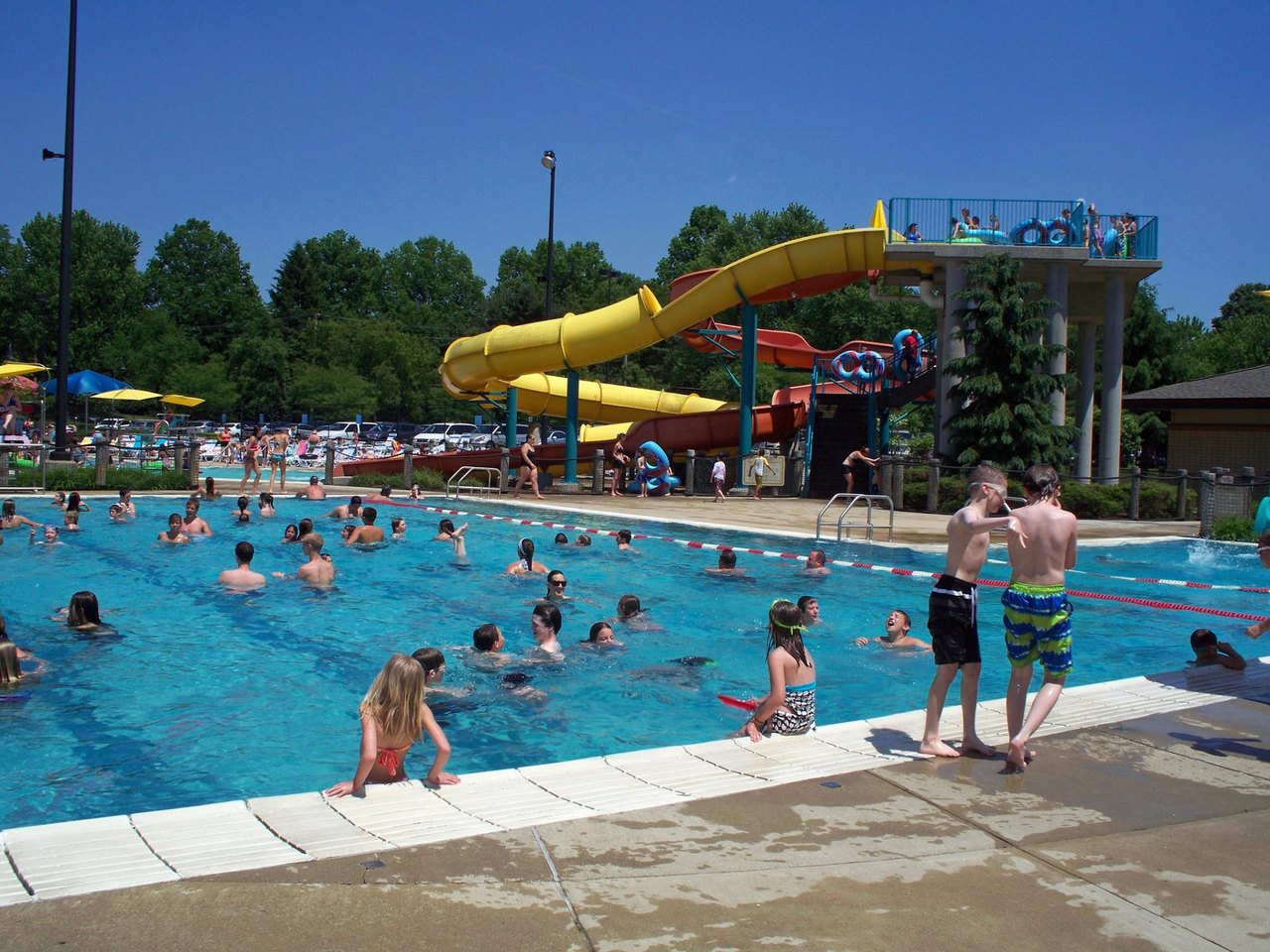 One of the best waterparks in Ohio, Water Works Family Aquatic Center has everything you need to have a fun, relaxing day by the pool.
Make A Splash This Season At Water Works Family Aquatic
Our Facebook Page Pool Remodeling, Pool Repairs, Pool Company
Call US:281-733-8491
Email us at: [email protected]